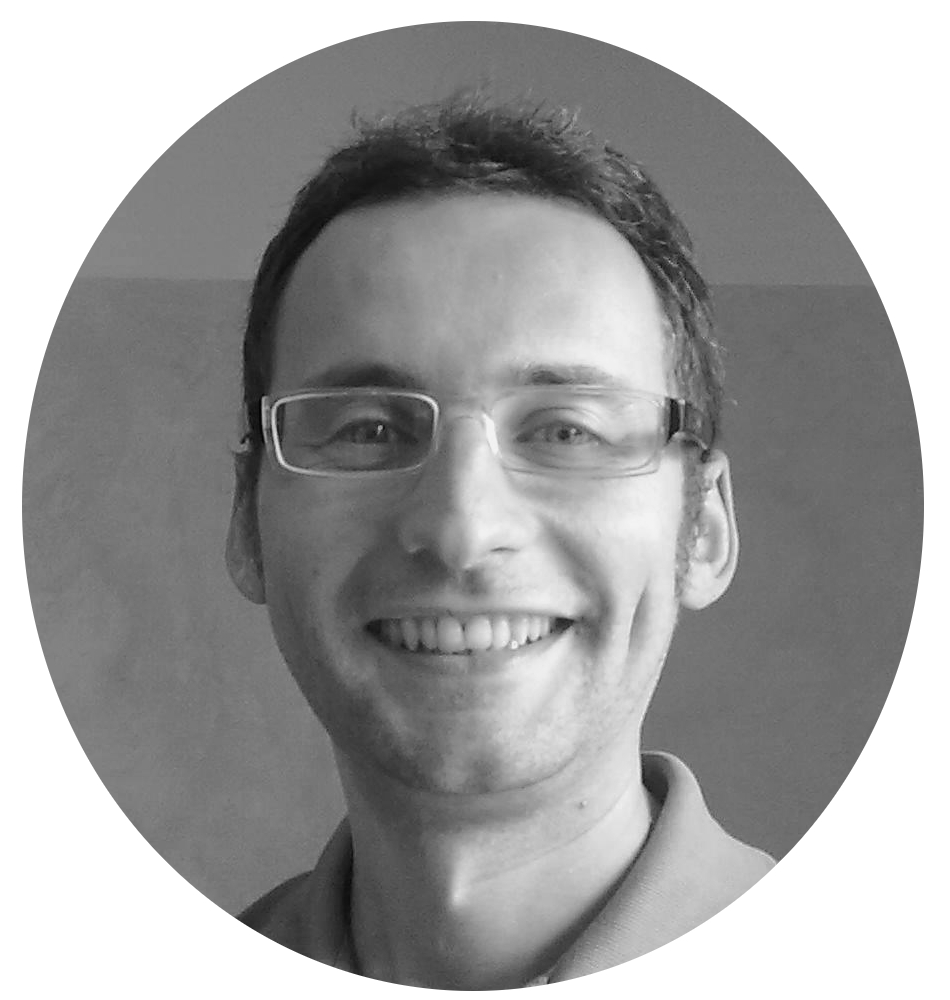 Villaweb is the site that describes the activities of Valerio Villafranca, offers advice, tips and suggestions about machinery, plant, equipment for oenology, brewery, food, beverage, industrial and civil fields.

Valerio works with companies that produce technology, helping them to make their products know and appreciate, reporting the needs of customers to customize the supply and to develop new solutions; suggest to agroalimentary companies, the best solutions in technical and economic terms according to their needs, brings together experts from different disciplines to solve customers' own problems.

Who is Valerio Villafranca:
I grew up in a small town of "Colli Tortonesi" in the midst of family's vineyards and peach orchards, I had the passion to take apart radios, televisions and many household appliances: I was just inquiring how they work; a natural step was then to graduate in electrical engineering at the Polytechnic University of Turin.

Work experience relate to the fields of plants and alternative energy (fuel cells, photovoltaics, solar thermal), measuring instruments (surveying instruments, chemicals, electronic and electrical), certification (electrical safety, electromagnetic compatibility, energy saving) of household, electrical machinery and electronic equipment for various sectors, the management of a testing and measurement laboratory recognized by bodies such Accredia and IEC.

The experiences in the different areas have led me to solve a variety of problems, to approach problems always different and to develop multidisciplinary skills, from traditional agriculture to modern technologies, which today enable me to evaluate and propose the best technological solutions to support customer's activities.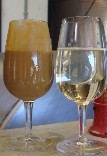 DYNAMIC ROTARY FILTER "ROCKET"
The ceramic filter ROCKET is suitable for filtering products such as funds for clarification of juices, must or wine, flotation lees, flotation residues from cross-flow filter. It does not cause any heating of the product or denaturation, bleaching or degree of alcohol, this thanks to a low pressure filtering process and stabilized filtering sectors.
Low power consumption, small overall dimensions, ease of use and complete autonomy in the process.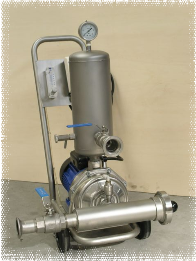 Before the separation of suspended solids by flotation, the juice must be previously treated by adding enzymes with doses fixed in advance according to a preliminary test and characteristics of the juice.
Then the juice is saturated with air or nitrogen in a special saturator able to ensure maximum adsorption of gas.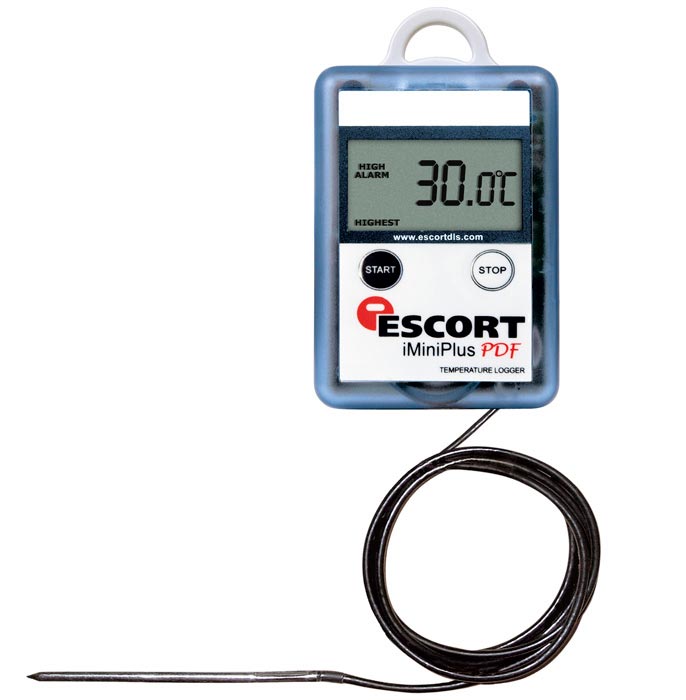 Translation available soon
Membrane filtration unit. Front filtration with automatic "back wash".
Fully automatic machine, equipped with 2 electro pumps, first one self-priming pump as feed pump controlled by inverter. Second one centrifugal type pump exclusively used for washing. Micro-filtration membrane made of polypropylene, wound on protection interspace. The membrane can be regenerated several times with the aid of chemical washings containing caustic soda (max 4%).